Hello. Is it you we're looking for?
A creative agency runs on talent, and we are always on the look-out for the creative stars of tomorrow to join our hardy crew.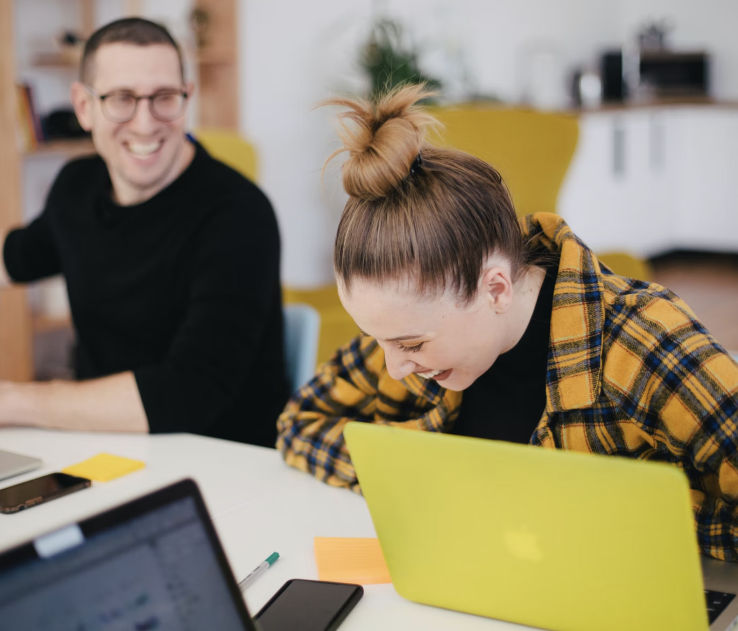 If we have no specific job openings you are always welcome to send us an application, a CV, a portfolio or all of the above to Careerdk@mbww.com. Who knows, maybe you are just what we didn't know we were missing.
We take interns twice a year for the spring or fall semester.
Send your application and portfolio to Careerdk@mbww.com and we will get back to you. Looking forward to checking out your stuff.