We create stories that move
We create stories that move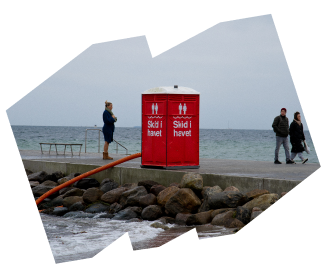 Our 'Take a dump in the ocean' earned us an SDG short list in Cannes. Unfortunately, we didn't take home a lion, but we are proud to be nominated and will work even harder to get it next year.
In a close cooperation with the Danish Red Cross, we have created a children's book that welcomes Ukranian refugee children to Denmark and tell them a bit about what kind of country Denmark is.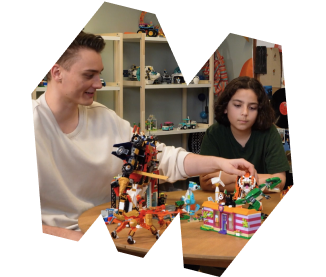 To be even more agile and fast we have built a fully functional inhouse studio for production of both stills, video, AR and VR.
The numbers are in, and the result is amazing. In cahoots with influencer Alexander Husum we have created the most efficient piece of content LEGO has ever had.